- Pond "Coulée" in Marmounier
In a green setting, come to take advantage of pleasures of the fishing. Release of trouts from November 1st till May 31st. On the spot : picnic area, ground of petanque, games for children, snack bar and refreshment room.
Opened from 8 am till 6 pm : on Saturday, Sunday, and holidays. More Mondays and Fridays from November 1st till May 31st.
Patrick PETIT : 06.72.03.50.76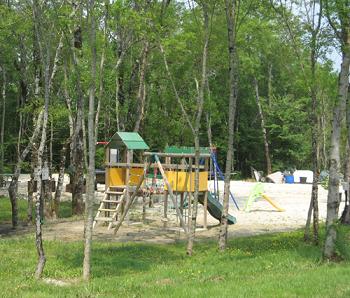 - Bar-restaurant-pizzeria "Au Cheval de Bois"
Takeaway pizzas.
Opened from Tuesday to Saturday from 8:00 am till 9:00 pm and Sunday from 9:00 am till 2:30 pm.
Xavier JANET : 05.45.82.21.84